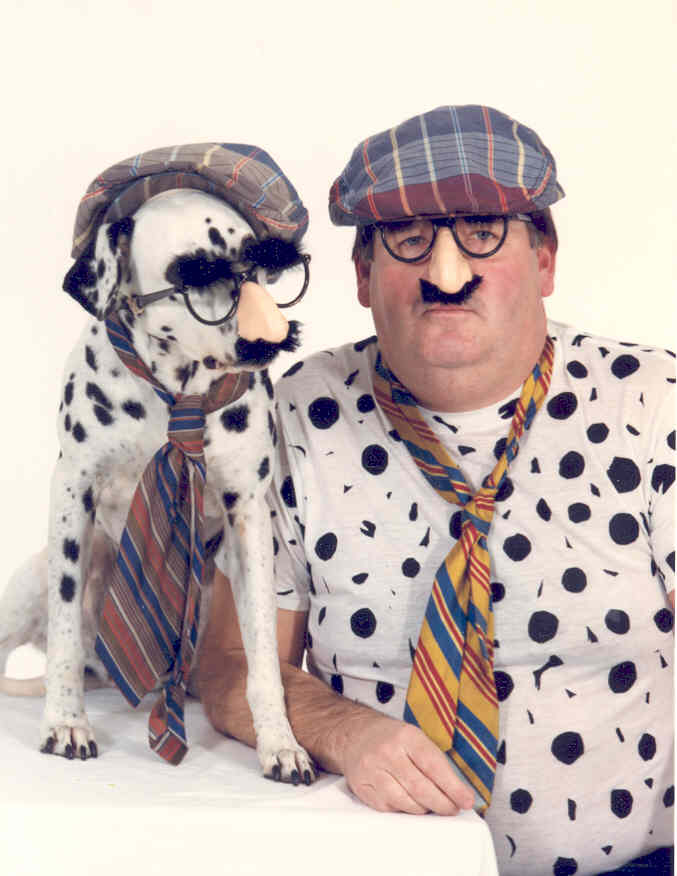 ARE YOU MORE LIKE A...
DALMATION?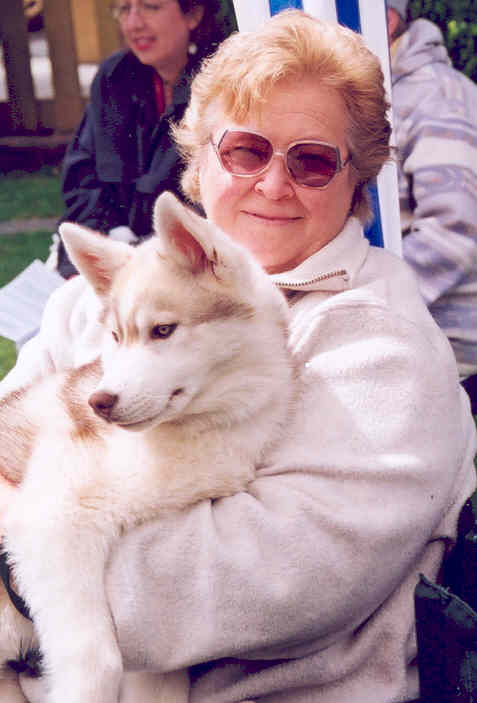 ARE YOU MORE LIKE A...
SIBERIAN HUSKY?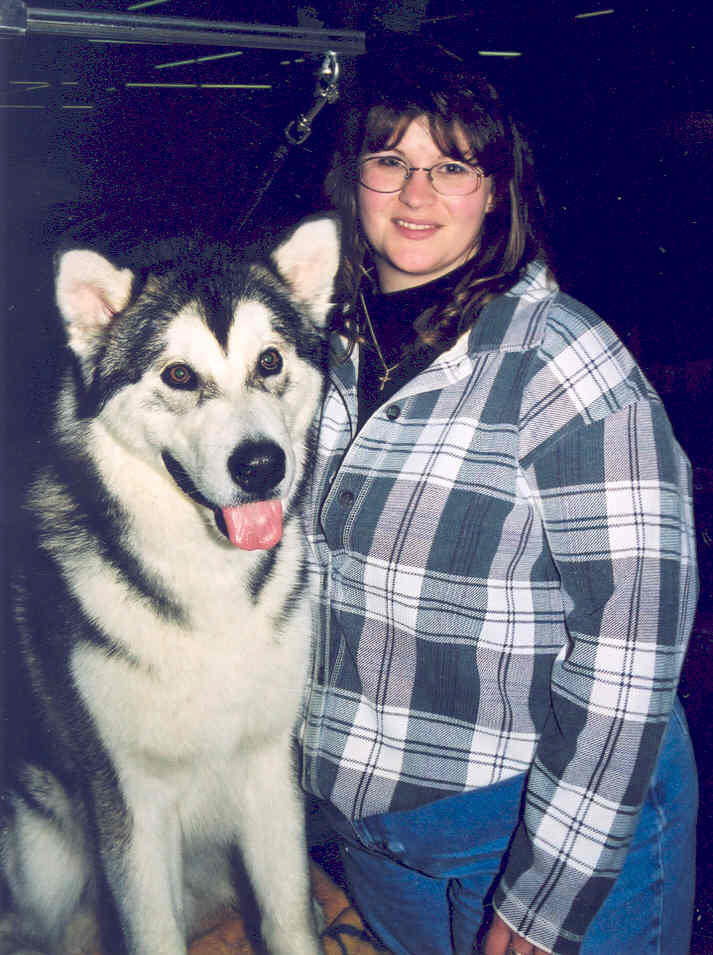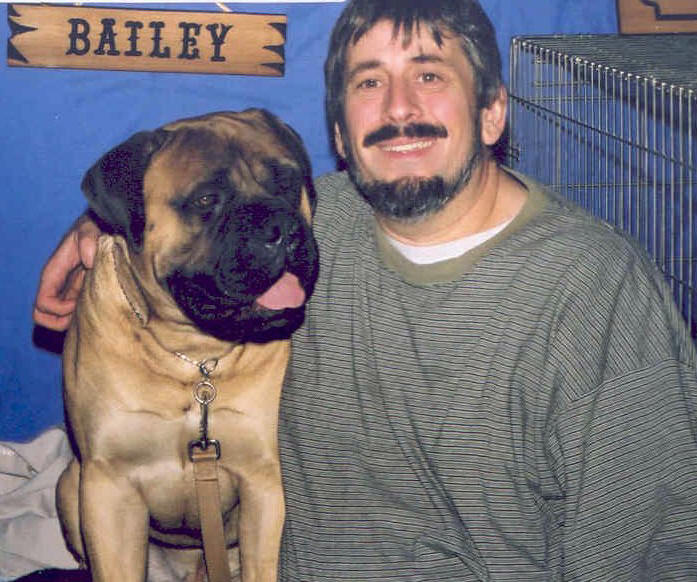 WHAT ABOUT A...
BULL MASTIFF?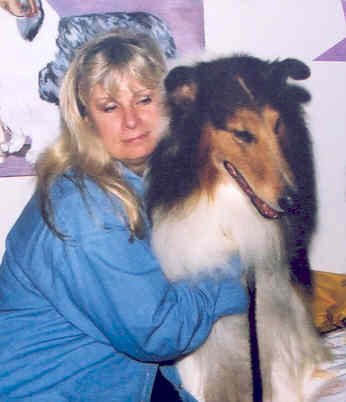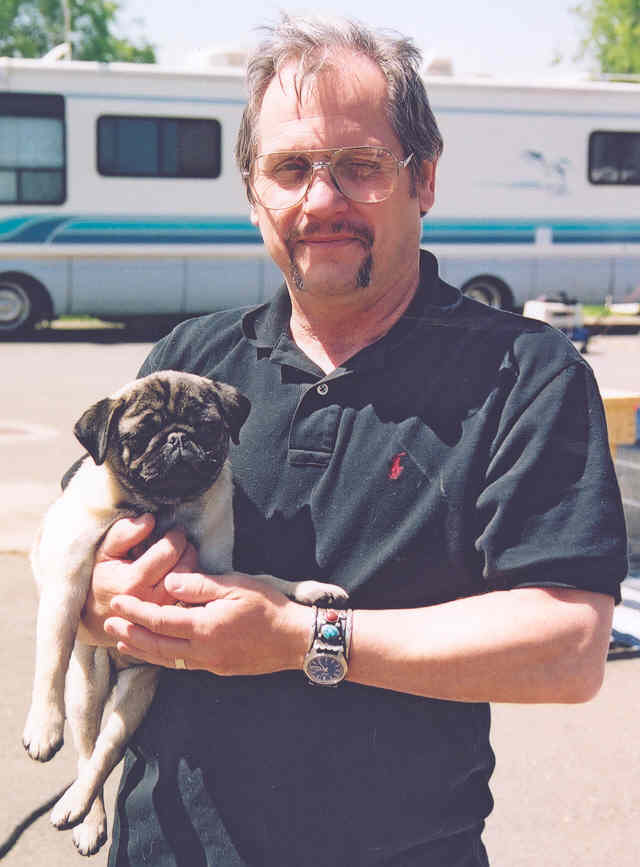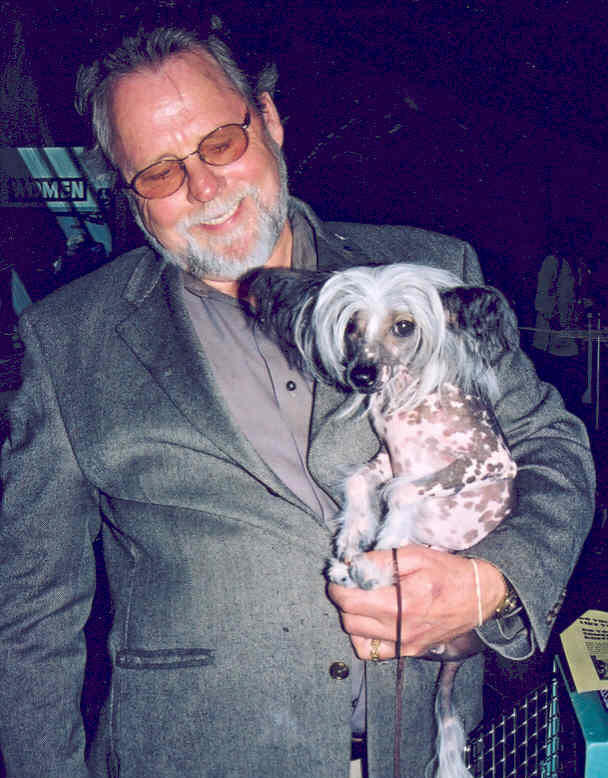 ARE YOU MORE LIKE A...
HAIRLESS CHINESE CRESTED?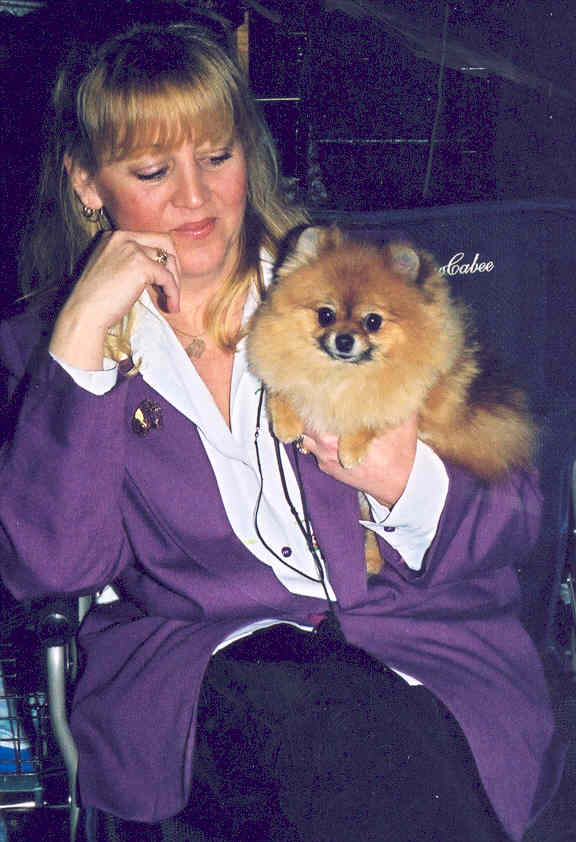 ARE YOU MORE LIKE A...
POMERANIAN?
WHAT'S YOUR DOG TYPE? is based on the principle that people choose their favorite dogs, even identify with them, because these dogs have different characteristics and personality traits which they share or are drawn to.   A companion program is based on WHAT'S YOUR CAT TYPE?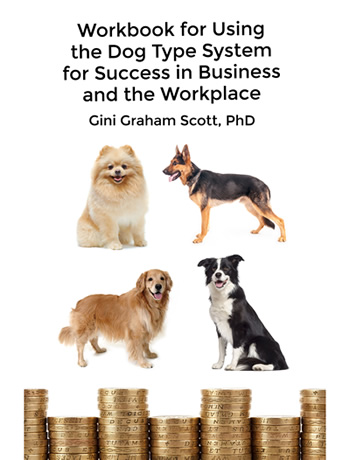 This method can be used for different purposes:
To improve your relationships
To achieve more success in your business
To have more productive & effective teams at work
To gain more customers and clients
To further your personal and professional growth
To better understand yourself and others
To have fun and meet others
Plus, the programs are designed to be lighthearted and fun!
A WHAT'S YOUR DOG TYPE? workshop typically has 8-12 people, although it can be expanded for a much larger group. Many of these programs feature four key Dog Types – the German Shepherd, who is the strong leader; the Pomeranian, who is the social people person; the Golden Retriever, who is the supporter and helper; and the Border Collie, who is the smart researcher type interested in the facts.
We invite you to participate in one of these groups or put a group together with your friends or a social, church, or business group you belong to.
We are now looking for facilitators to join our certified WHAT'S YOUR DOG TYPE? training program.  We are creating a network of facilitators around the country put on these programs.
You can set up a program for your group, participate in one of our groups, or become one of our national facilitators.  We're currently offering programs in the San Francisco Bay Area and plan to roll out this program nationally in a few months.
To see some sample book chapters, click here.  Want to see some research on the differences between different types of owners, click here.  Or to learn more about our workshops, click here.
For more information, let us know what you are interested on our sign up form, or contact us below: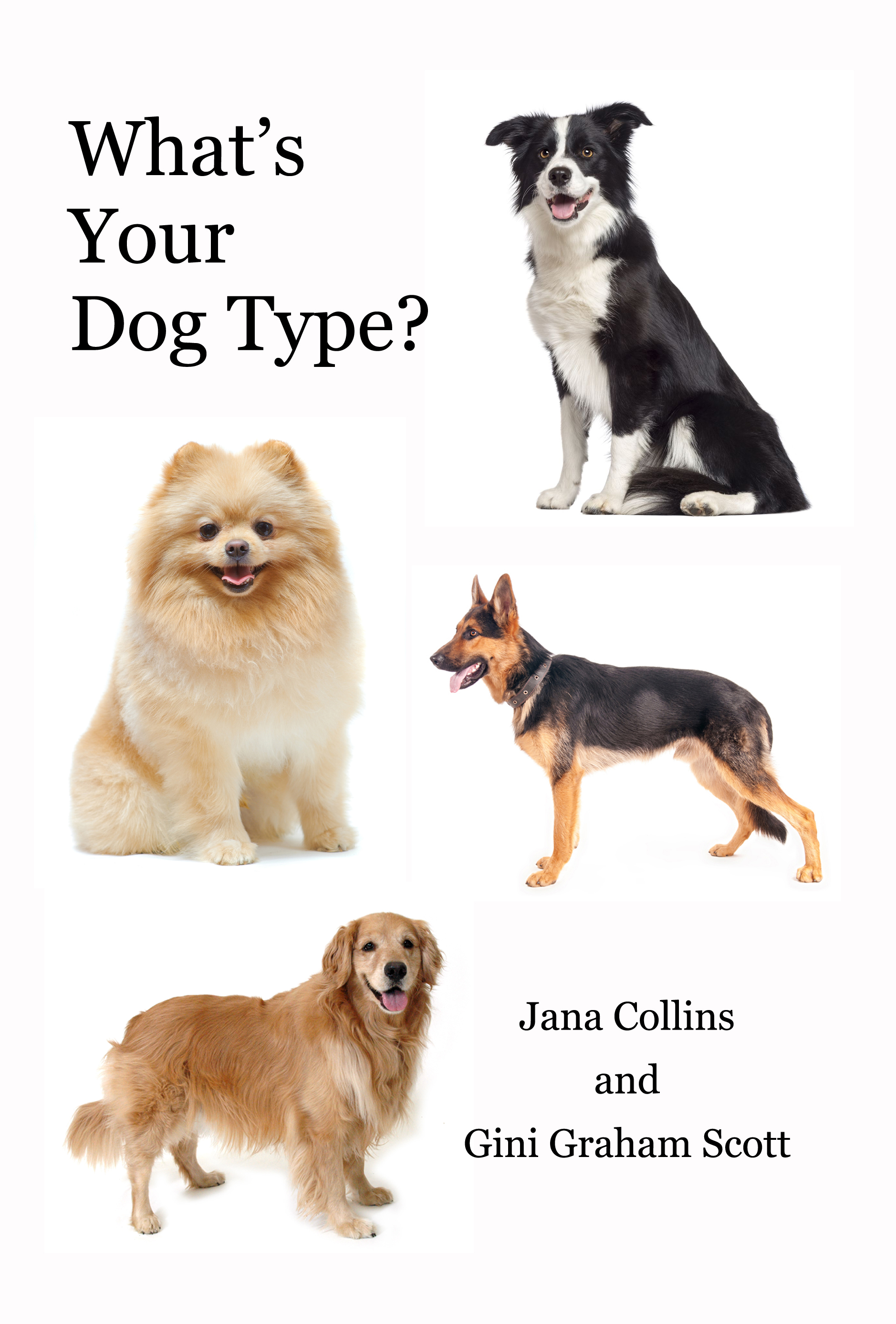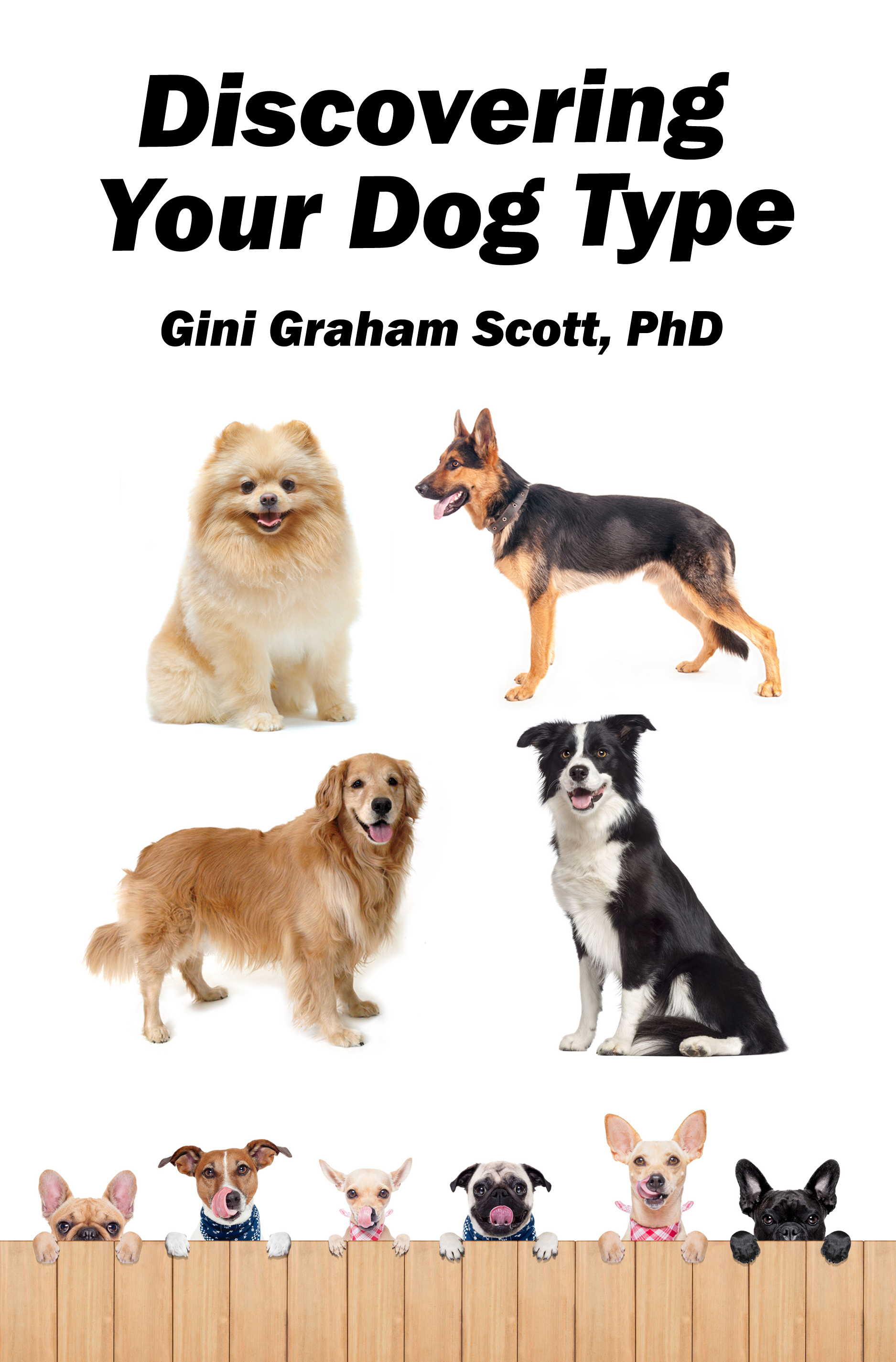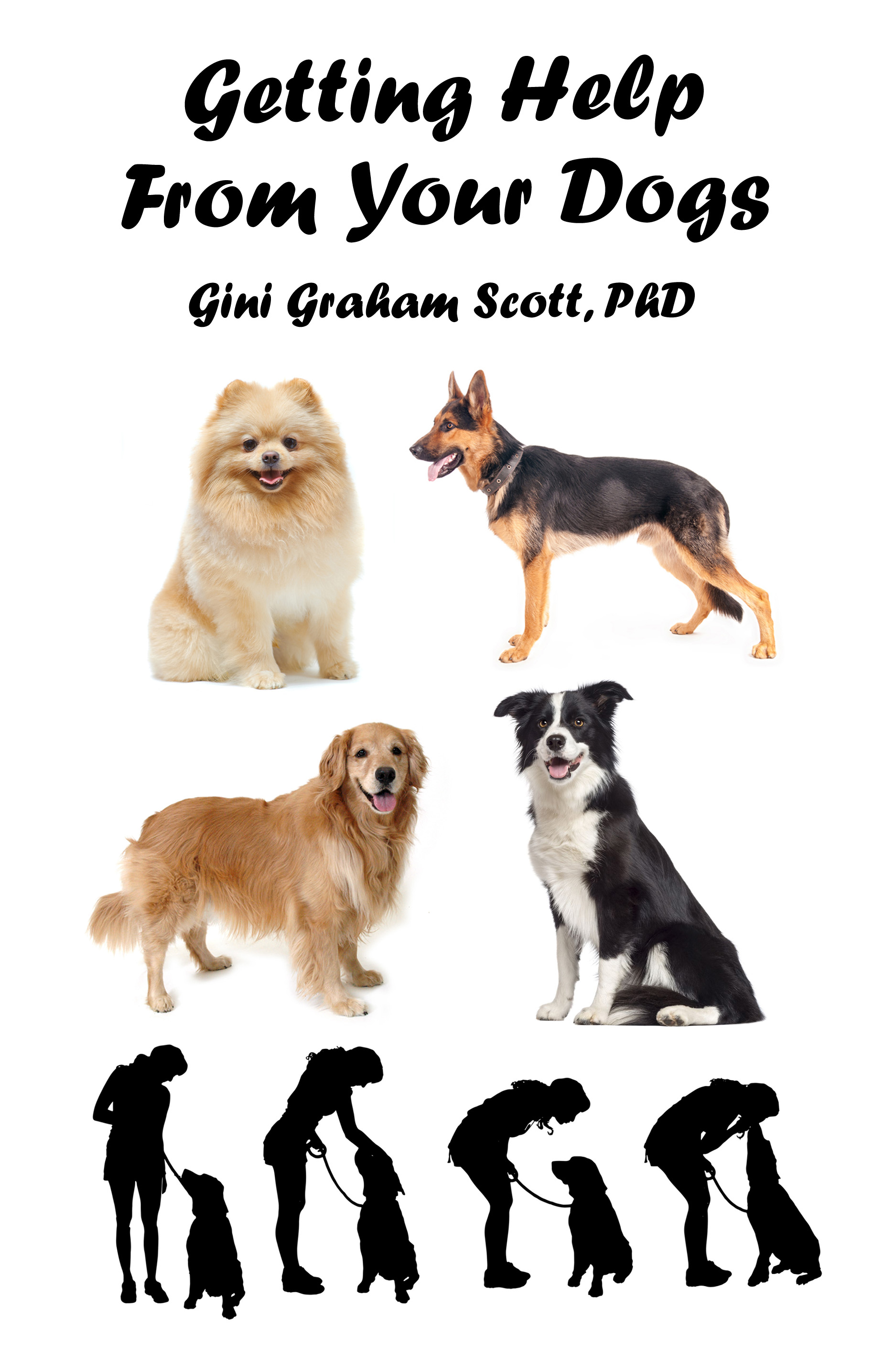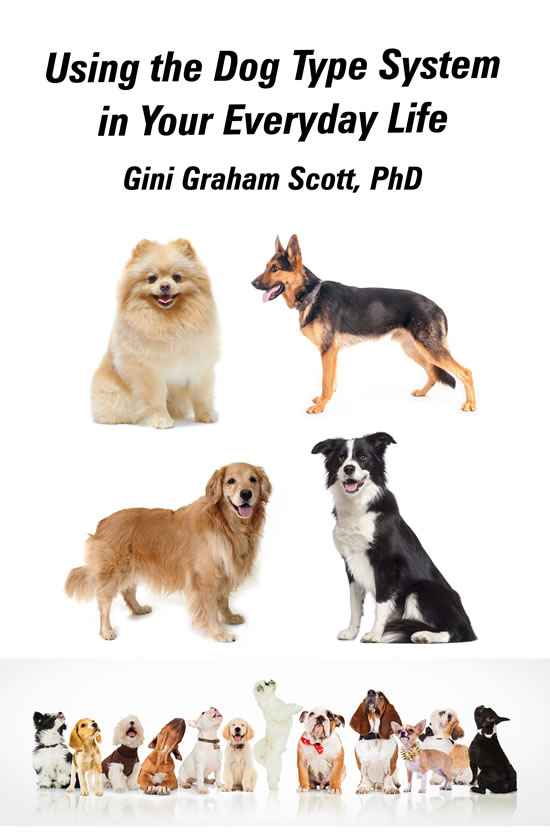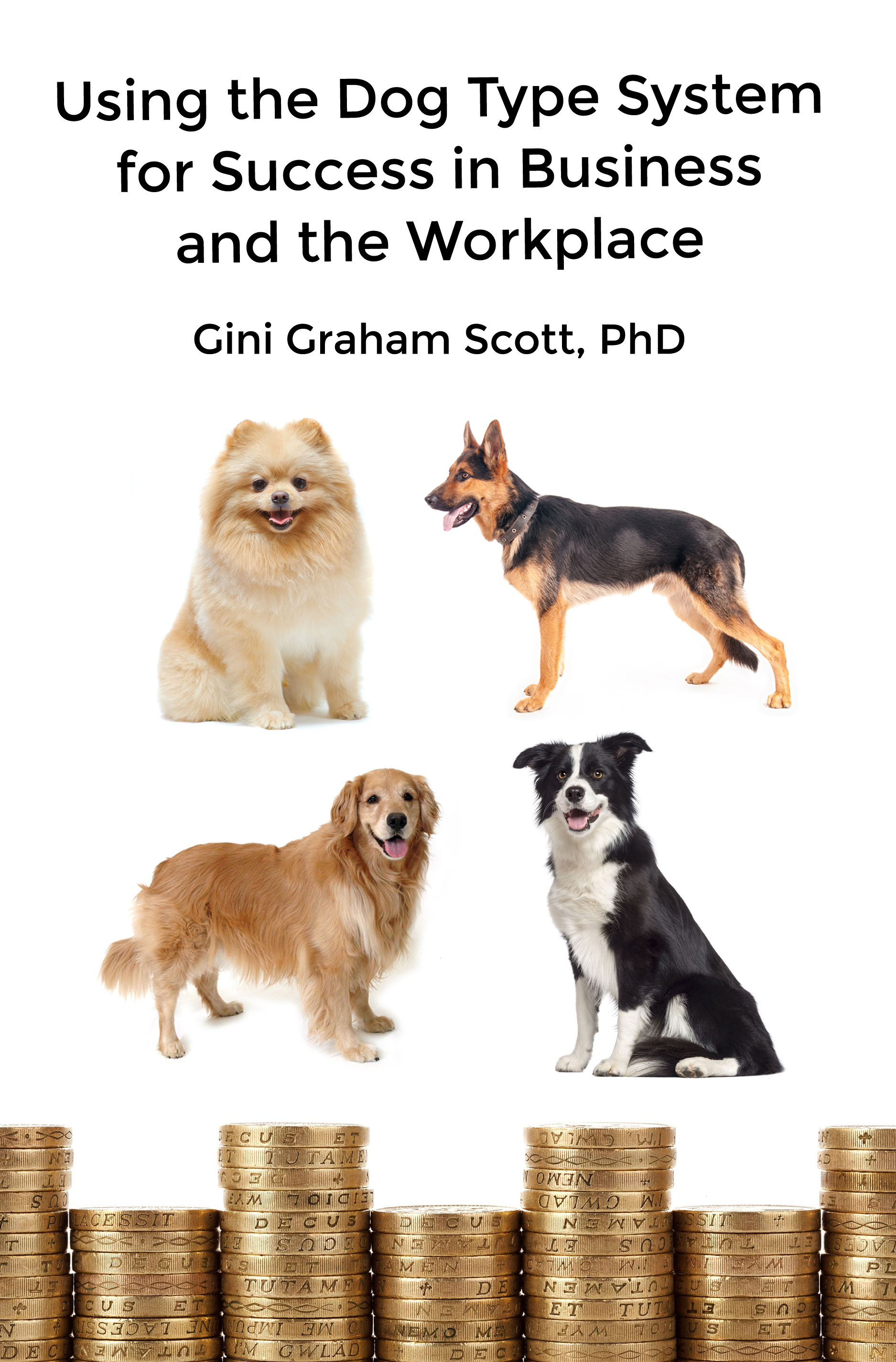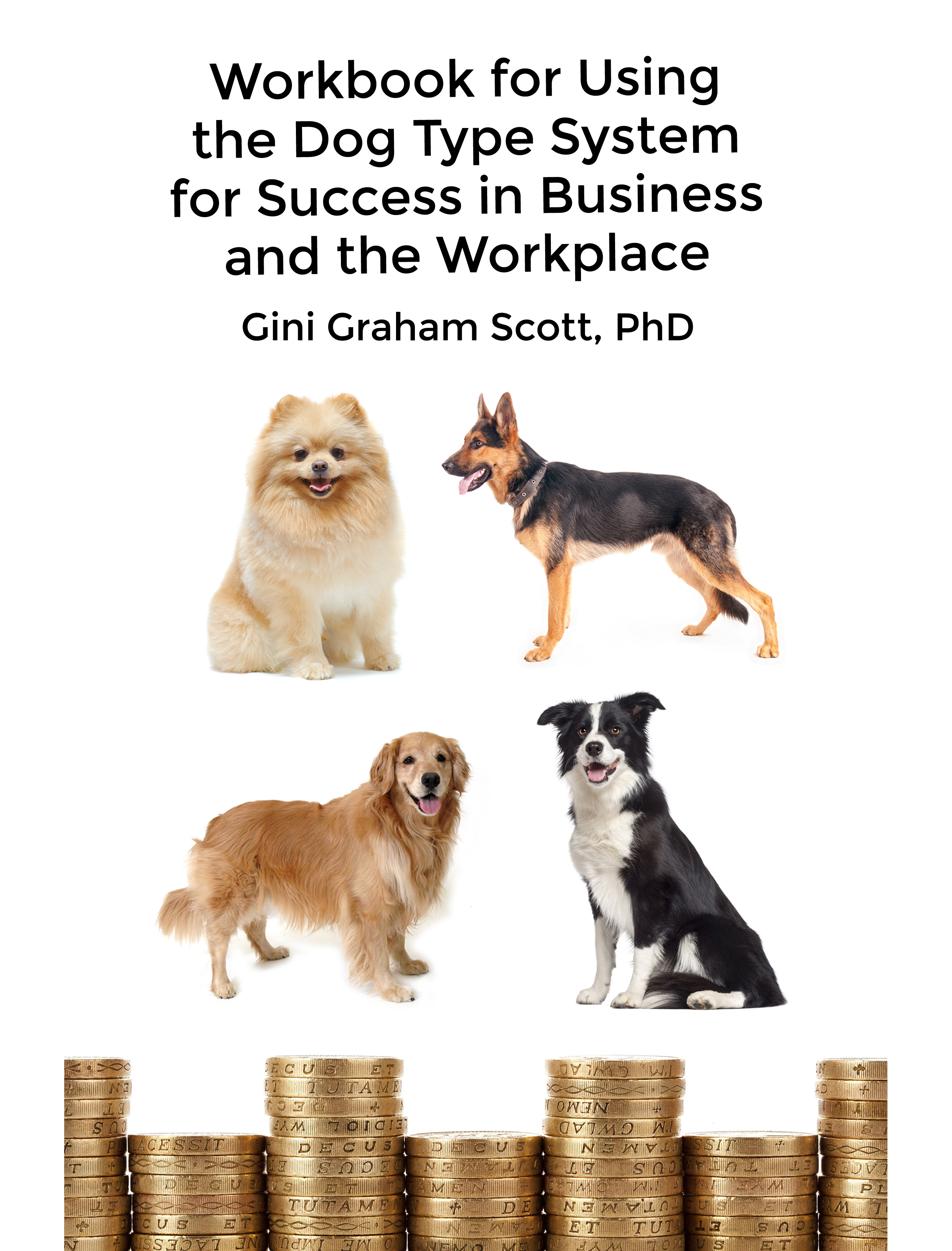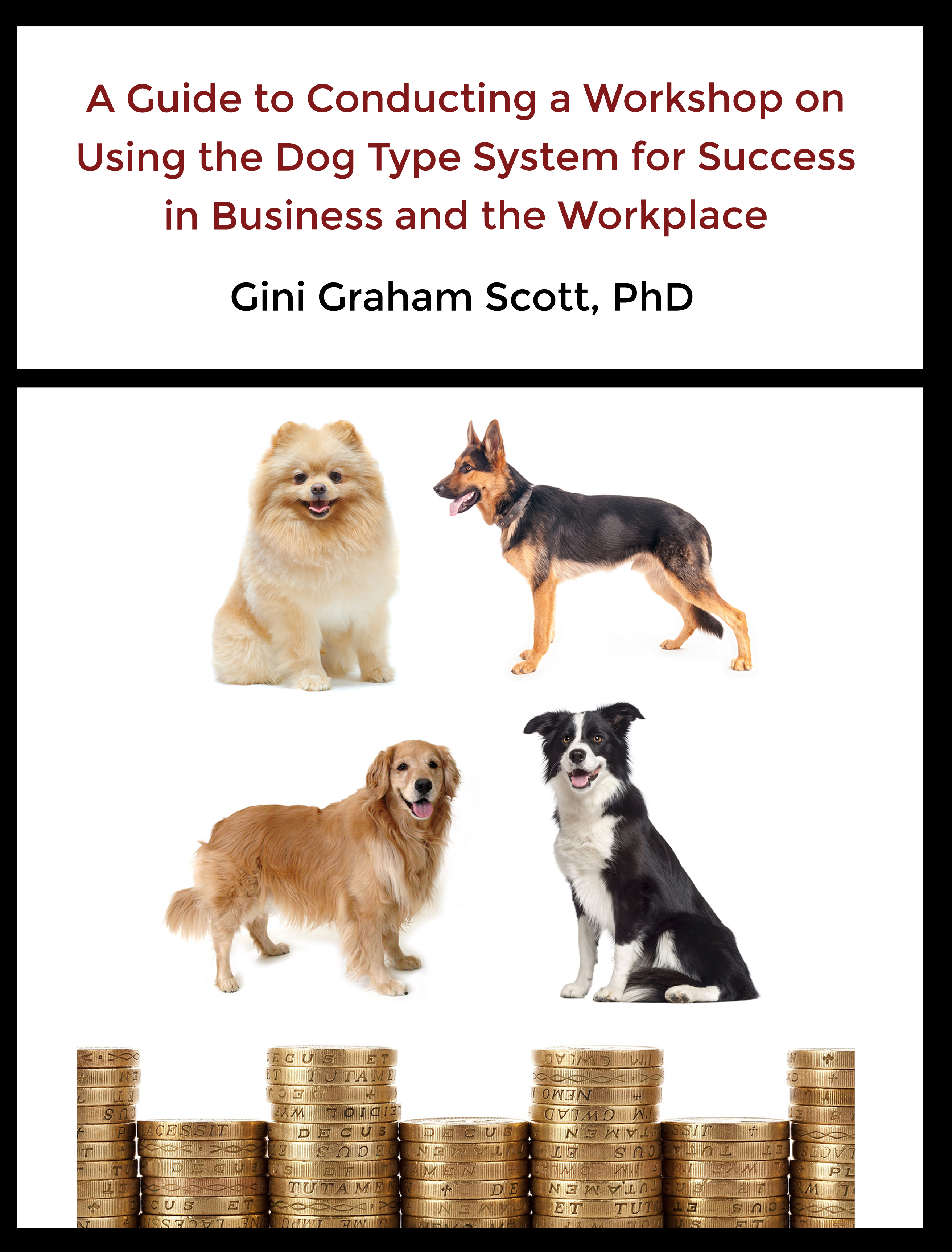 Testimonials From Our workshops
It was very beneficial to understand oneself and others.  A fun and light way of revealing oneself and discovering the qualities of others.
I found the workshop to be fun and enlightening. Using Dog Types made it easy to identify personality traits. It was an eye-opener to see how to approach and build rapport with different personality types in different situations. This workshop can benefit anyone, whether they are a dog owner or not.
Dr. Scott has given us a simpler way to identify strengths, engage new people, and interact with colleagues via the Dog Type System. It's a valuable tool for those passionate about enabling high performance teams
Questions?
Feel Free to Contact Us
WOULD YOU LIKE TO BECOME A FACILITATOR?
Are you interested in running a WHAT KIND OF DOG ARE YOU? workshop in your area of the country? Have you led group programs before?
Once we further develop and test out these workshops in the San Francisco Bay Area, we are planning to put together a network of national facilitators to set up and conduct these programs around the country. We will provide you with the guidelines for how to conduct these programs as well as help you set up and promote programs in your area through the national marketing and PR program being developed.
We also welcome suggestions on how to best organize this network, since we are just now setting it up. We will eventually be looking for a Director of Facilitators, so if you are interested and have had management and training experience, please let us know that, too.